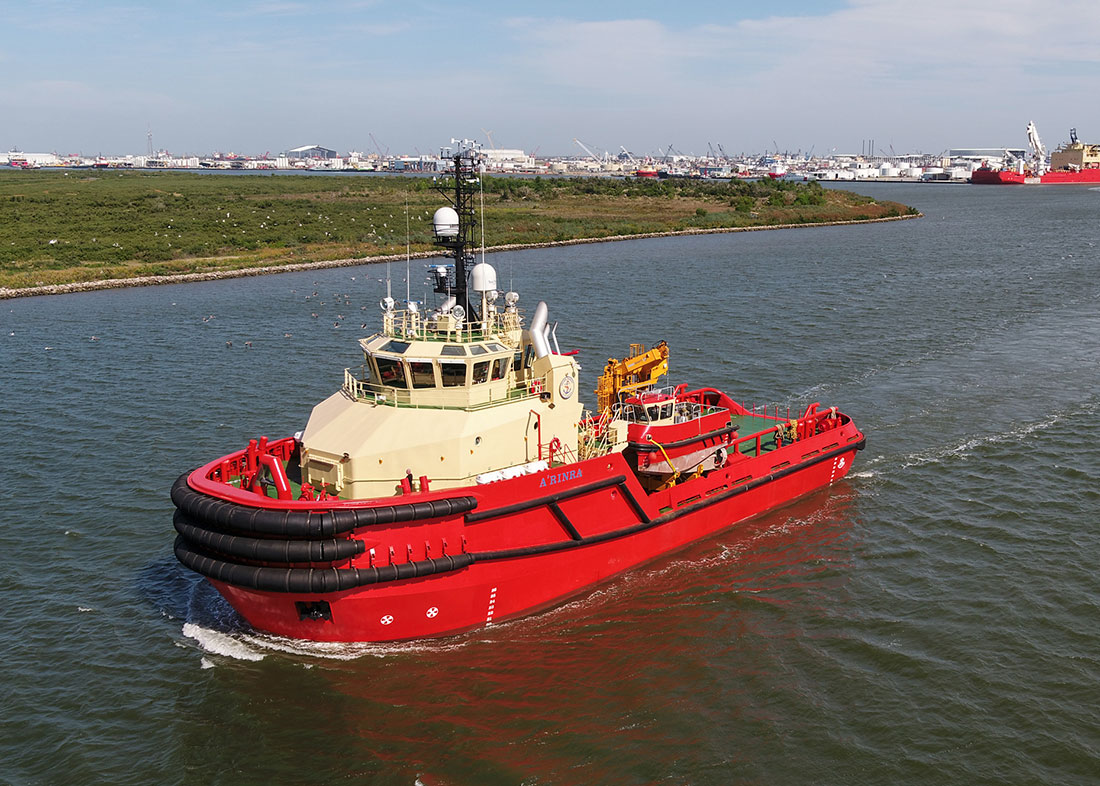 New Construction
MT's Dynamic Positioning system can be scaled to any vessel size and redundancy level and is compliant with all major class notations such as DNV, ABS, Rina, CCS, BV. Our IBS (Integrated Bridge System) and TCS (Thruster Control System) are also designed to meet the highest industry standards and toughest requirements. MT can deliver the full scope of bridge electronics and custom-built layouts for the most demanding and complex vessels and customers. MT's flexibility when it comes to integration is key to achieving cutting-edge technologies in all areas of the vessel. MT design philosophy is driven by vessel owner's needs for a dependable and responsible supplier and for durability and service friendliness. MT is a mature, yet lean organization. Our revenue is invested in product development, and our strong R&D team is happy to take on customer-specific challenges and modifications. Our portfolio of specialized work modes ensures that all vessel types can get their job done in the optimal way. No project is too small or too large. We supply DP0 to 24-meter workboats, all the way through DP1, DP2 and DP3 for the largest offshore construction vessels.
The MT Thruster Control System is engine-brand agnostic. Our TCS can control all types of propulsion devices, including, but not limited to, tunnel thrusters, Voith propulsion systems, azimuth pods, retractables, and waterjets. In combination with our DP and/or IBS, user experience on the bridge will be consistent and coherent. Integrating all tasks relating to vessel control, maneuvering and navigation into one harmonized, flexible, and intuitive bridge environment.
Marine Technologies has experience from all different market segments of commercial shipping, including offshore oil and gas, offshore wind, superyachts, autonomous, passenger craft, construction vessel, harbor tugs, and ferries.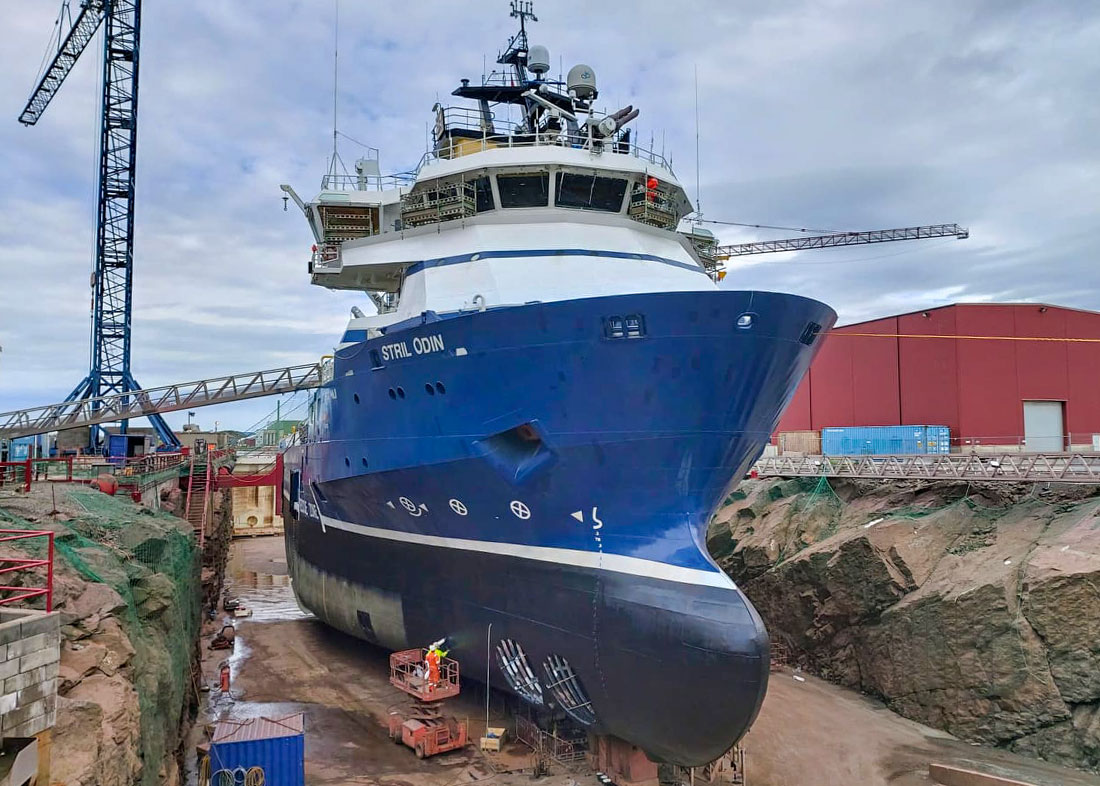 Refit
Marine Technologies' product-design strategy is optimized for vessel owners with both large and fleets. Our DP, integrated bridge, and thruster control systems are built to integrate with all propulsion and engine types. We believe in openness, and we embrace collaboration with other companies with expertise in different areas than our core business. Therefore, we are willing and able to work with a vast range of suppliers of sensors, power- and battery-management systems, automation, cranes, and gangways. Our experienced engineering team is ready to take on any challenge, no matter the size or complexity, and we can provide guidance and/or manpower to successfully complete an upgrade project of any size. Together with partners, we can take on upgrades and conversions in all corners of the world. Our innovative technology supports efficient installation, remote commissioning, and FMEA. Product design choices made in the early days of MT in 2002 have stood the test of time. Some key technical advantages are
Reduced wiring, installation time, and complexity.
A high degree of parts commonality, which translates to the need for fewer spare parts.
Smartly designed I/O hardware, which greatly improves serviceability and reduces workload on future upgrades.
Product design stability for a product life-cycle strategy that favors ship owners.
For upgrade projects, Marine Technologies can assist with defining scope in order to keep customer cost low and maximize utilization of existing hardware.
Midlife Upgrade
A midlife update of Marine Technologies Bridge Mate Dynamic Positioning systems is recommended:
Recommended/mandatory updates:

New-generation control computers
New-generation operator computers
Network switches
Software upgrade
New UPS or replace batteries in UPS

Consider upgrading the following, depending on age and condition:

Operator panels, joystick, and other MMI equipment
Displays, depending on age and condition
Position reference systems

DGPS
CyScan
RadaScan
HPR
VRU/MRU
Wind sensor
Gyro

Keep:

I/O cabinets in thruster/engine rooms
Wiring

Sensor signal
Engine and thruster interface
Network cables

Suggested additions:

Compact fixed or portable DP joystick panel for additional operator stations
Remote access kit, which is highly useful and reduces long-term service costs
13″ or 17″ overhead monitors for environmental data and/or rudder/thruster command and feedback
Prioritized service subscription/agreement
Specialized DP work modes depending on vessel operation